Unimaple Technology is your best choice!
Our business concept is focusing on futuer and win-win by help new clients and nonprofit organization, as well as comapnies who support our business in long term!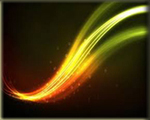 Our busines for 20 years:
1. Can provide you with the project planning program.
2. Can provide you with affordable solutions
3. Can provide you with all-round and full service.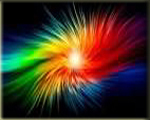 Worry-free service:
1. Only when the customer satisfy our products and / or services, we can end our work .
2. All code and database of website/system can be provided, you can move them to anywhere at any time.
3. This is independent coding, all code can be changed at any time and add any features.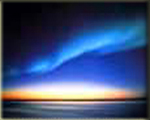 Competitive advantage:
1. Price can be compared with any of the same system.
2. Ensure the completion of the project on time and quality.
3. Are able to provide a stable and reliable and timely post-service
Service Introduction

Customize various websites and management systems on demand.

Customize e-commerce, e-store and information platform system on-demand .

Providing you with a variety of hosting services: Sharing, VPS, Cloud host and Dedicated host.

Developing a mobile device application (APP) for you

Providing e-mail service to you

Providing WeChat advertising services
Product description
Online POS system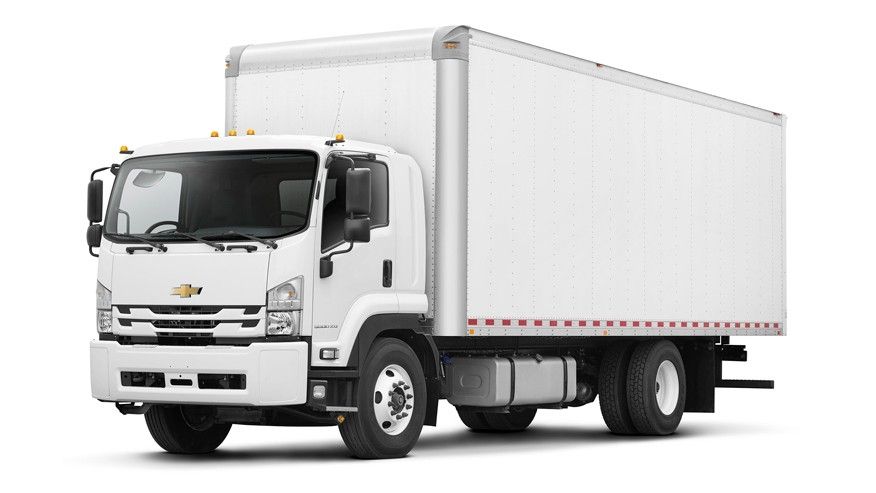 Turck dispatch system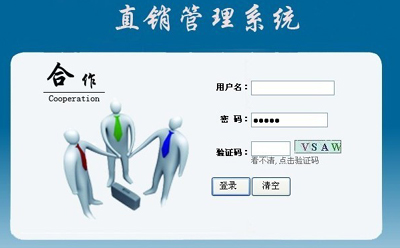 Online direct marketing system
E-commerce system